This page is hasn't be updated for ShellCon 2019 yet. It may be subject to change.
Attention Veterans! Listen Up!!
ShellCon has some complimentary conference passes available.
Wear your vet colors proudly! Pick up flag stickers for your badge at registration
Join us Saturday morning 8-9am for the informal Veteran Meet-and-Greet at the Hojas Coffee House (at the cannonball fountain across the street from the Hacker Village)
The main event is Salute!, our half-day veteran session Saturday 9am-noon, in the RaiseMe Career Hall
A mini-session Keynote Brief will be delivered by our Conference Chairman (USMC, oo-rah) on transitioning to a civilian career in Information Security
Stop by the Veteran Outreach community table for information on career transition services
A veteran-turned-professional-recruiter is providing free resume review before the conference (you'll get more info after you register)
Our venue is central to the Ports of Los Angeles and Long Beach, and current military installations such as Fort MacArthur, LA Air Force Base, and the Terminal Island Coast Guard
Don't miss nearby historic sites while you're here: Battleship USS Iowa, USS Lane Victory floating museum, Fort MacArthur, Battery Barlow Saxton, White Point Nike Missile Silo, the Civil War Drum Barracks, and the Long Beach Navy Memorial
Looking for more information about our veterans program? Have feedback on this year's offering? Want to volunteer to help our veterans next year? Email us at info@shellcon.io!
Salute! Talks on Saturday:
---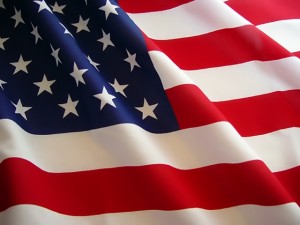 ---