ShellCon 2018 was on Sept 21-22 in San Pedro, CA!
ShellCon is an information security conference that is held annually in the beautiful beach cities of Los Angeles. Our yearly conference is a growing event that is focused on creating an atmosphere of open communication, collaboration, and connection. We value community, technical knowledge, and getting your hands dirty. We want you to walk away from ShellCon with an itch to try what you just learned and the knowledge to do so. Presentations and events at the con will have a focus on practicality and real world use.
ShellCon 2018 Videos
Last call for ShellCon Customized flash drives! Order by end of day, Monday 10/1. After 10/1 email twcknapp@yahoo.com for availability.
If you'd like to receive a customized ShellCon flash drive with all of the talks from Track 1, Track 2, and RaiseMe, Paypal $50 to twcknapp@yahoo.com.
Make sure to select your valid shipping address as this will be used to send you your flash drive. You can expect to receive your flash drive in about 2 weeks.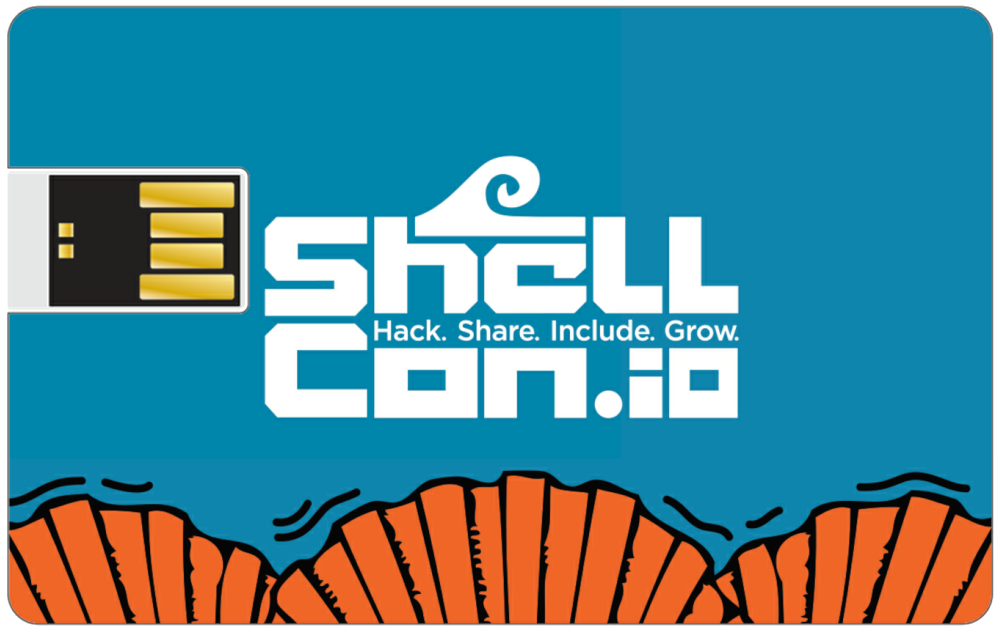 CTF Write-up Contest
The top two writeups (on challenges you completed from the ShellCon CTF during ShellCon) will get prizes from No Starch Press, provided by ShellCon and No Starch Press.
You have until October 8th to send a link to your writeup to admin@dc562.org.
Thank you!
We are extremely grateful to our speakers, sponsors, volunteers, and attendees in making ShellCon 2018 such a great success! Stay tuned for highlights from this year, availability of the videos for this year's talks, and information about our future events!
Have feedback for us? Email us at info@shellcon.io to let us know what you liked or didn't like about this year's conference! We're excited to make next year even more special for our amazing community!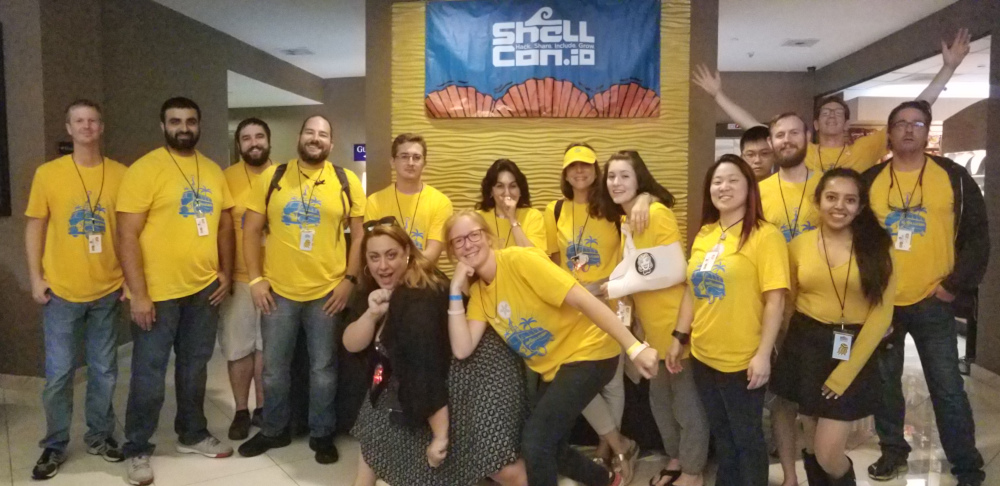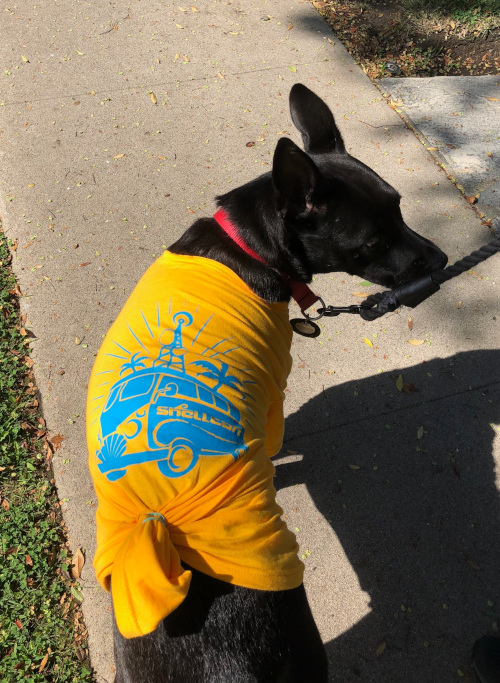 ---