ShellCon 2019 is October 11-12 in San Pedro, CA!
ShellCon is an information security conference that is held annually in the beautiful beach cities of Los Angeles. Our yearly conference is a growing event that is focused on creating an atmosphere of open communication, collaboration, and connection. We value community, technical knowledge, and getting your hands dirty. We want you to walk away from ShellCon with an itch to try what you just learned and the knowledge to do so. Presentations and events at the con will have a focus on practicality and real world use.
ShellCon 2019: Oct 11-12th!
We're excited to share that the dates and venue for ShellCon 2019 have been finalized!
This year's conference will take place October 11-12, and we'll be returning to the Crowne Plaza Hotel in San Pedro, CA.
The Call For Papers opens 5/20 and closes 7/20. Stay tuned for updates on Registration dates.
In the meantime, all of the videos from last year have been posted on YouTube. Catch up on the talks that you missed!
Thank you!
We are extremely grateful to our speakers, sponsors, volunteers, and attendees in making ShellCon 2018 such a great success! Stay tuned for highlights from this year, availability of the videos for this year's talks, and information about our future events!
Have feedback for us? Email us at info@shellcon.io to let us know what you liked or didn't like about this year's conference! We're excited to make next year even more special for our amazing community!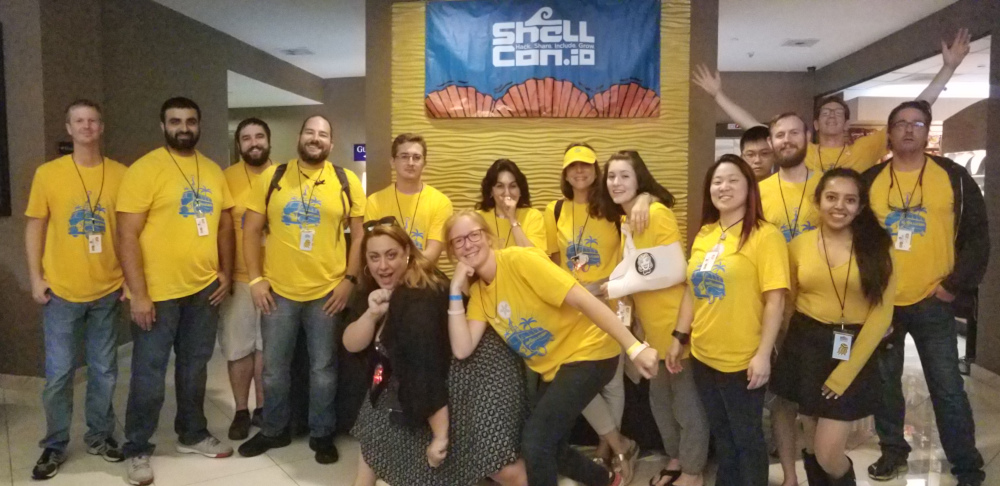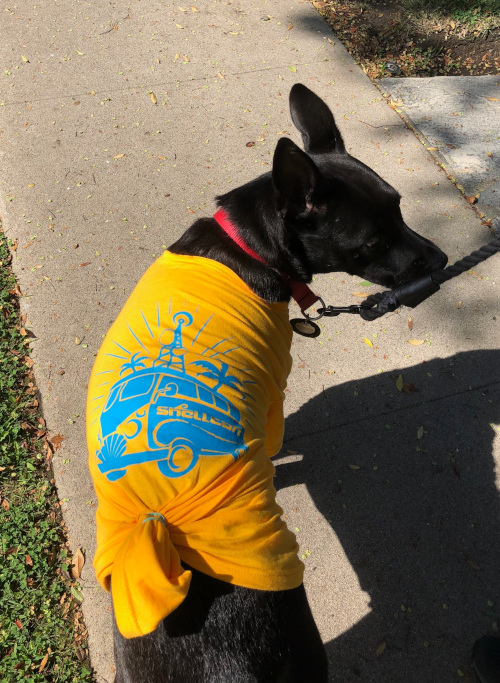 ---