Bonfire
This page is hasn't be updated for ShellCon 2019 yet. It may be subject to change.
After a long day of hacking what could be better than hot food, cold refreshments, toes in the sand, and a warm bonfire to gather around? At ShellCon, we like to end by letting all the new found knowledge simmer as we hang out with our new and old hacker friends.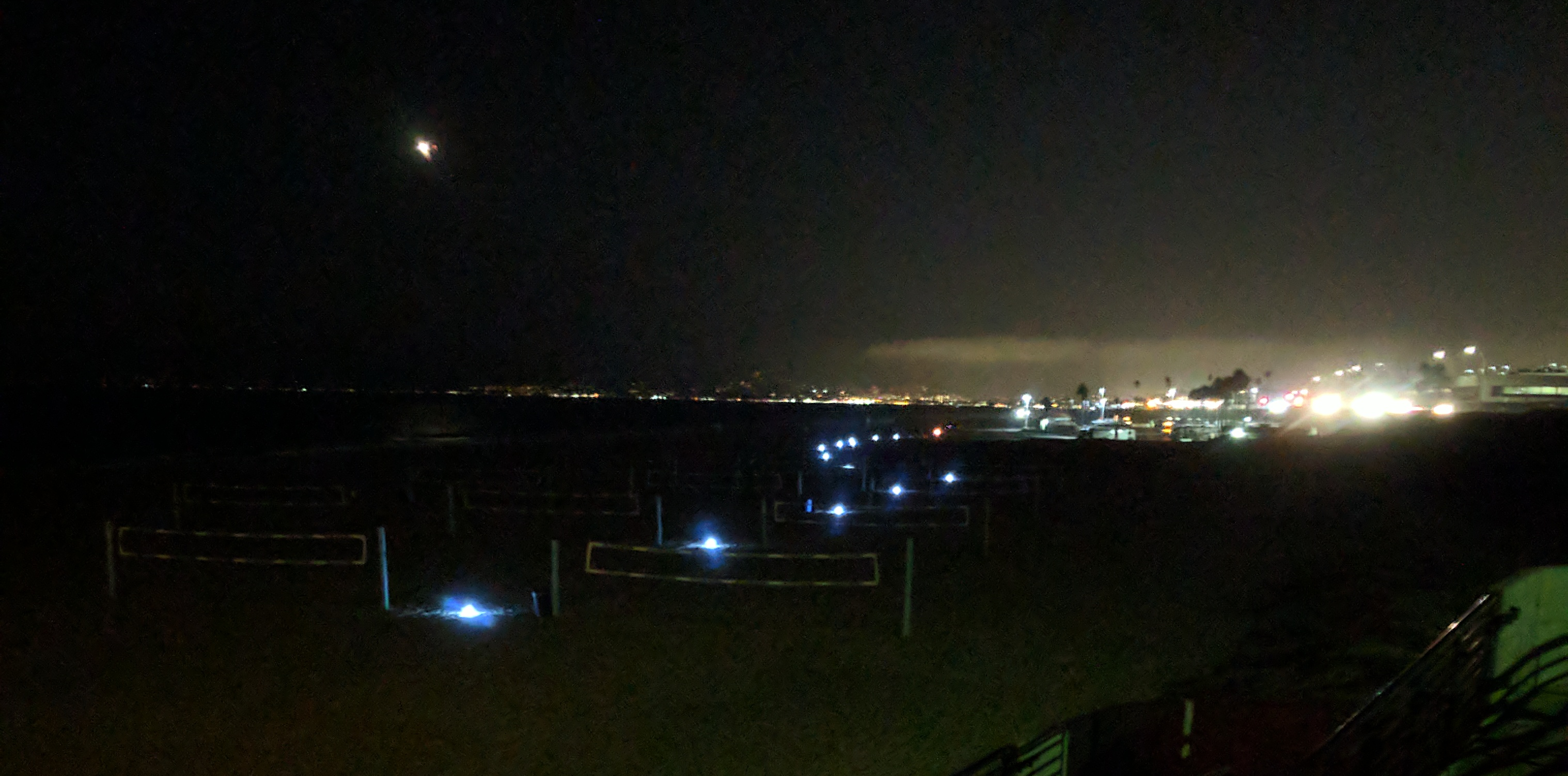 Don't forget to bring s'mores fixins!
---