RaiseMe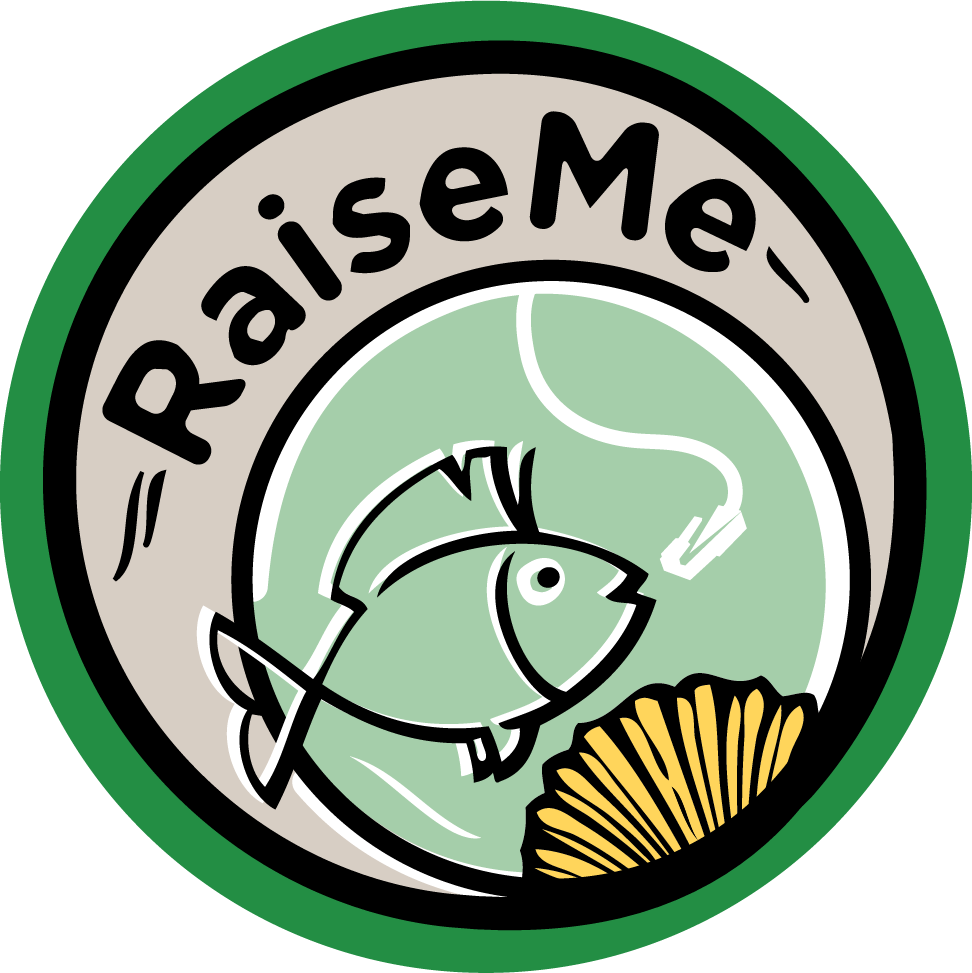 The RaiseMe arm of ShellCon is dedicated to supporting our entire community. We have a complete lineup of career talks on Friday and Saturday during ShellCon, and also offer one-on-one assistance in the form of consulting appointments with our volunteer professional staff.
We help individuals with private consultations, professional development classes, and job hunting assistance. We help companies and their hiring managers with leadership classes and job postings. We help HR placement professionals by making real time connections with candidates who are prepared to take their next roles.
If you are currently outside the information security field and looking for your first role, we'll help. If you're an established member of the InfoSec industry and want to kick up your career a notch, we'll help. Our volunteer consultants provide Resume Review, Mock Interviews, Job Hunting Assistance, Career Check-ups, and Job Posting Assistance.
Sign up for all of RaiseMe's volunteer-driven career consulting services. It is free with conference registration. Attendees can meet one-on-one with consultants at technical events year round. Sponsors have access to RaiseMe resources year round as well.
Due to COVID-19, ShellCon U will not be active during the annual conference this year. Instead we will be offering independent quarterly talks and trainings until next year's conference. Watch this website for schedule updates!
We will help you take your resume to the next level no matter what shape it's in now. Receiving it in advance helps us be most effective during the consultation appointment.
This year, our conference is online and free to attendees. So we are offering scholarships to veterans who want to attend our ShellCon U trainings during the year, up until the next annual ShellCon conference in 2021. For more information, DM @ShellConLA.
If you are a RaiseMe alum and would like to help RaiseMe assist another dreamer, you can donate to our effort with the "Message in a Bottle" donation option on the Registration Page. Select RaiseMe Organizer "Lori" in the drop down menu. Your generous donation will help keep RaiseMe running!
---