RaiseMe Sponsorships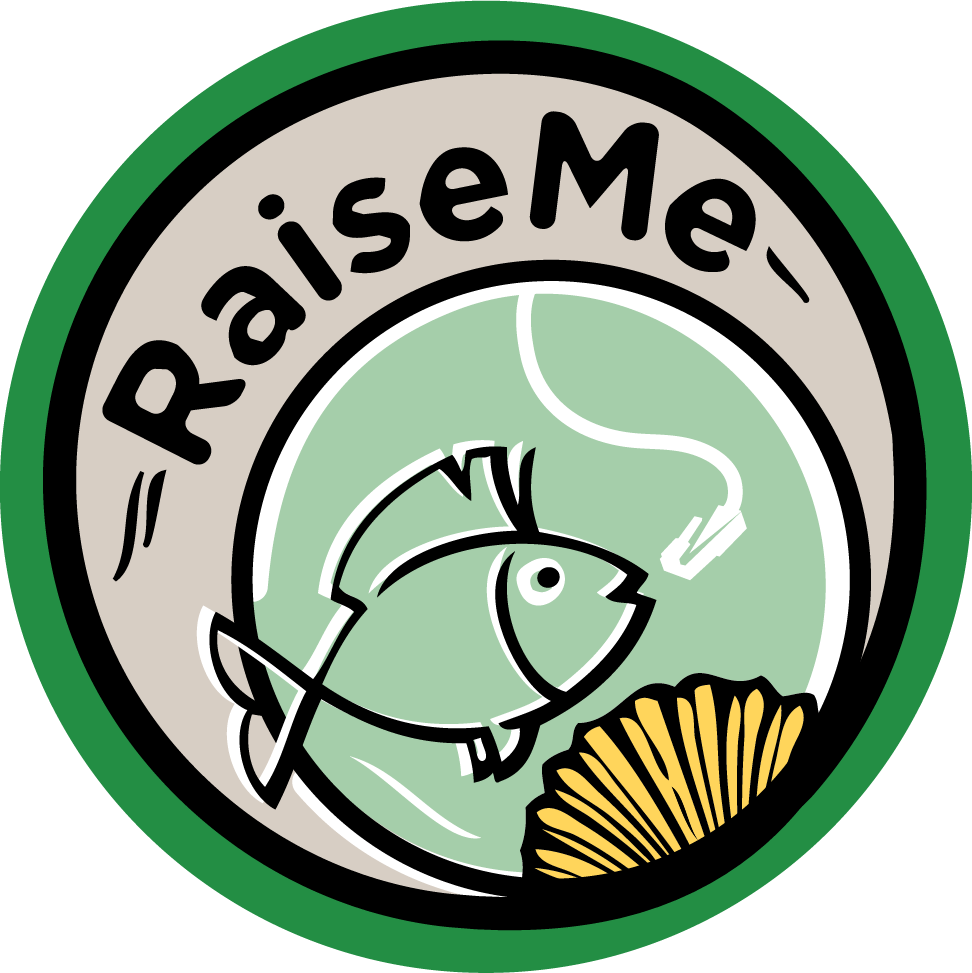 What is RaiseMe?
RaiseMe offerings serve the whole community because we are helping people tackle the hardest problems, not just recruiting. RaiseMe is a resource for employers who are struggling to retain valuable talent in a competitive industry. We assist with recommendations for talent development and best practices in engineering leadership and management. We have future talk and workshop events scheduled after ShellCon which are specifically for developing excellence in engineering managers.
RaiseMe is Unique
RaiseMe is also special because sponsorship isn't the typical one-and-done deal found at other cons. Since we are continuously active in the community, our sponsorships work like a subscription to an annual service. You may consider the benefits of being associated with our program after the conference are the bonus for helping us put on an excellent conference every October.
Year-Round Benefits
During the year, our sponsors can send us a heads-up about their new positions any time, and receive introductions. Participating individuals can also reach out to us any time and update us on their situations.
Also, we have year round talks and training, and our sponsors are welcome to send HR representatives as well as attendees to all of them. And RaiseMe participants receive priority registration.
RaiseMe Vision
The vision for RaiseMe is to make career dreams come true. We serve the entire community – from newcomers to principal engineering talent, from tiny startups to well-established public corporations.
---
---