Salute! Veterans Program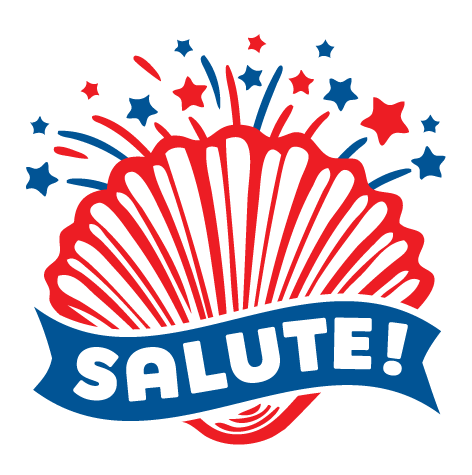 Salute! is RaiseMe's support effort especially for veterans and active military support with transitioning to civilian careers in Information Security. In-person conferences have held a Veteran's Panel, onsite networking events, and registration discounts and scholarships. Due to COVID-19, RaiseMe will be hosted in the cyberspace domain at ShellCon this year. And like our great country, it's free!
Salute! Speakers
Veteran speakers representing different service branches are in the RaiseMe lineup of talks this year. Look in their biographies for those details. They will be available during and after their talks for Q&A, and will be glad to provide insight on how their experiences as veterans affected their career aspirations.
Consulting Appts with Veteran Mentors
We have a team of veterans on our consulting staff, and you can specifically request appointments with them during the conference. You can look for them in the speaker descriptions in the consulting Appointment Request Form. Or, jump into the RaiseMe Salute! Discord channel and ask for referrals.
Salute! Discord Channel
Veterans have a dedicated channel in the RaiseMe Career Hall on Discord. This is a place where they can share experiences and support each other in their careering journeys. Also, it's a good place to ask about previously recorded Salute! talks they might find helpful. If you have a specific topic you'd like to see addressed in a future Salute! talk, drop by and make the suggestion.
Scholarship
This year, our conference is online and free to attendees. So instead of registration scholarships, we are offering scholarships to veterans who want to attend our ShellCon U trainings during the year, up until the next annual ShellCon conference in 2022. For more information, DM @ShellConLA.
Interested in sponsoring year-round ShellCon Salute! Veteran events? Email us at sponsors@shellcon.io for more information!
---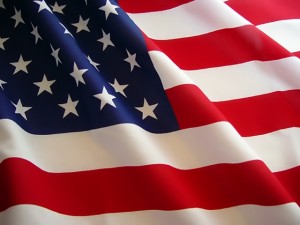 ---